"The Whole World Has Changed:" James Island Woman Welcomes Two Ukrainian Refugees | New
Anna thought the name "Kitty" for her cat was quite creative. It wasn't a word you heard often where she lived. In Kramatorsk, everyone spoke Ukrainian or Russian.
Now the only memory she has of Kitty is a Polaroid photo.
When Russian troops invaded Ukraine in February, the Polaroid was one of the few things Anna packed in her hastily packed suitcase. Since then, the Polaroid has traveled with her to Poland, Latvia, Mexico, Texas, New York and finally to South Carolina.
In the months following the invasion, Anna and her husband Eric traveled some 9,500 miles in search of a new home. They asked not to share their surnames to keep them safe.
"We decided to go very far," Anna said. "I want to start a family, raise children and be safe."
She packed winter clothes for the bitter Ukrainian and Polish temperatures they first encountered, her laptop, and some children's books she had illustrated when she had a seemingly normal life. She had a job as a graphic designer and an apartment with Eric.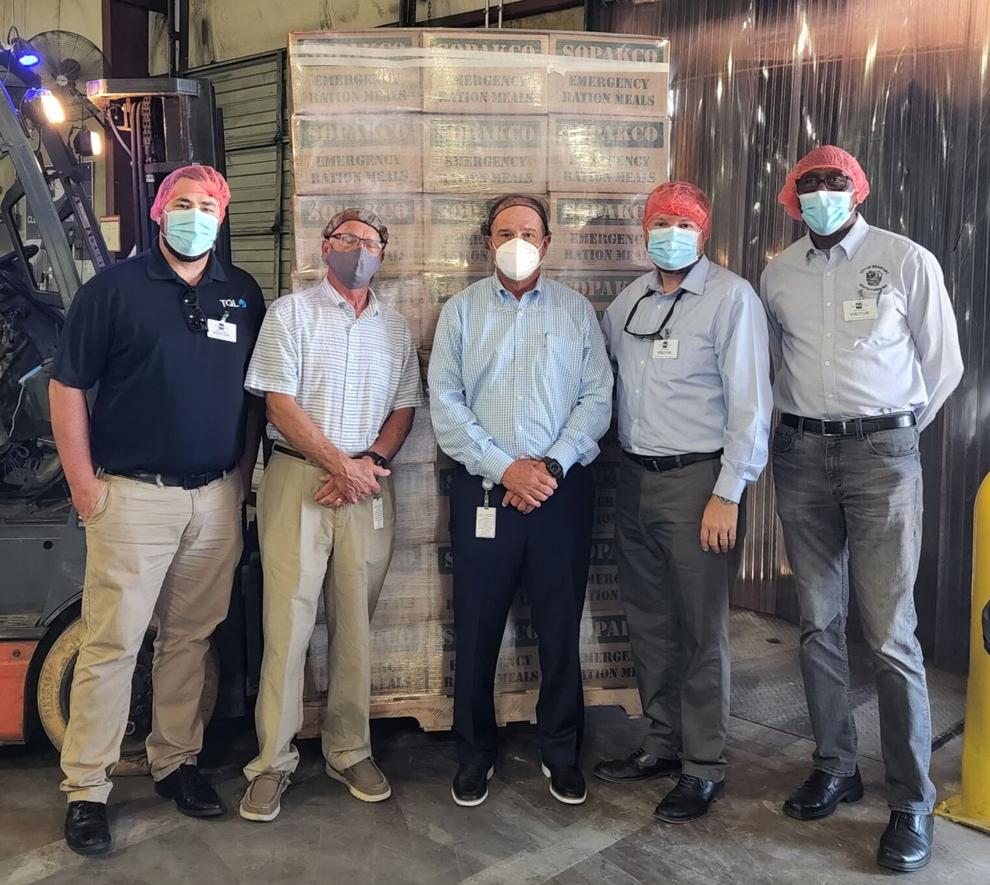 "We moved to Kramatorsk because there were better conditions for us and we decided to stay there. But the whole world has changed. We built all our plans, our apartment," Eric said. "We miss our home."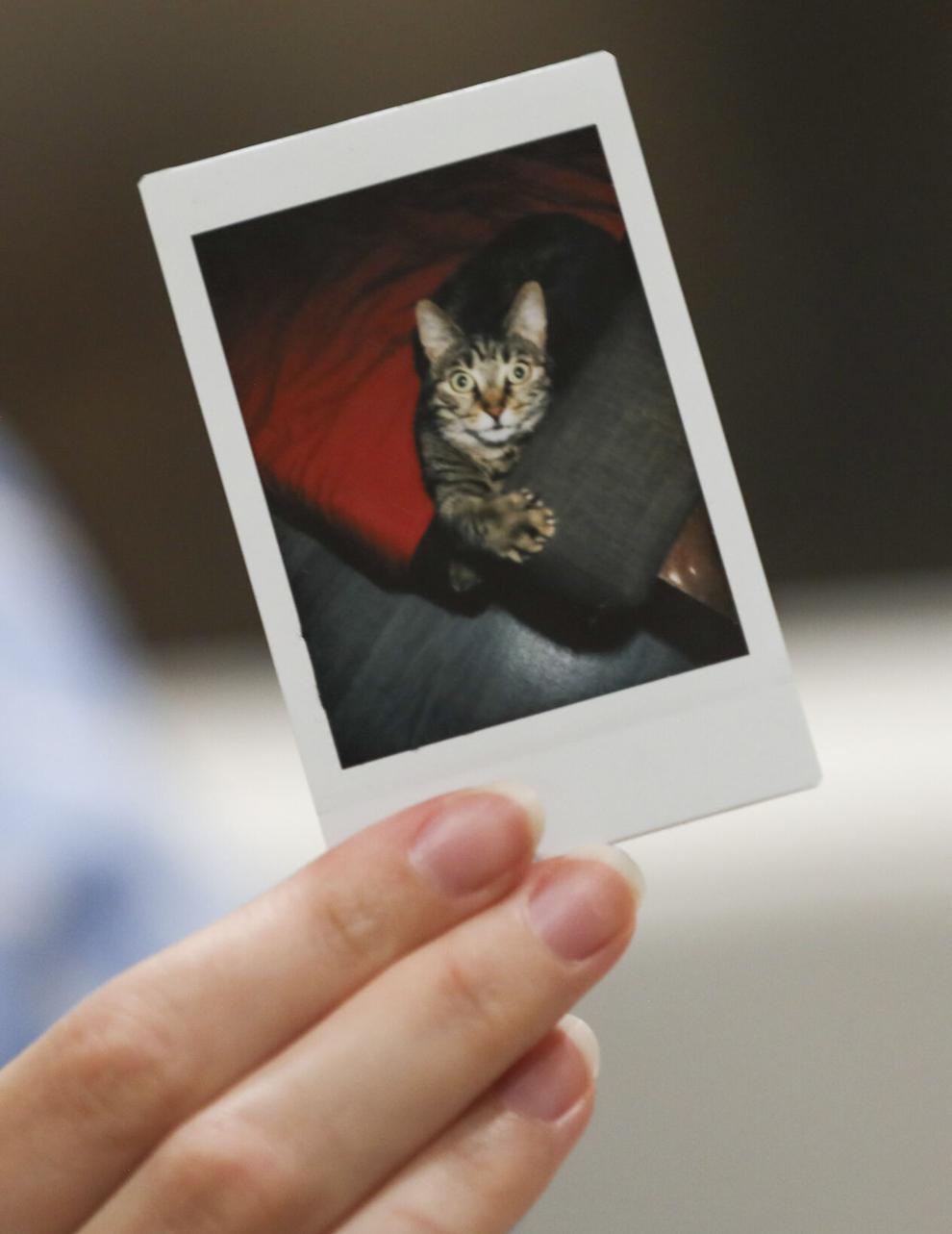 At one point, the couple were separated at the US-Mexico border while seeking asylum. They read from bloggers that this is the best way to receive a special visa specifically for Ukrainians. Eric was sent back to Reynosa, Mexico, while Anna was allowed to stay across the border in McAllen, Texas. The couple, married for two years, did not know when or if they would meet again.
"We were very upset and I had no way to go back," Eric said. "I had no connection, no service, nothing. I don't speak Spanish. I was stressed because I didn't know what happened with Anna and I didn't know what to do now."
Anna went to live with a family friend in New York and met an immigration lawyer who told her she could add Eric, originally from Latvia, to her asylum application. When they reconnected, Eric came to meet her with a tourist visa.
Eric and Anna are among some 6.6 million people who have fled Ukraine since February, according to the UN Refugee Agency. In April, there were about 15,000 Ukrainian refugees in the United States, reports the Associated Press.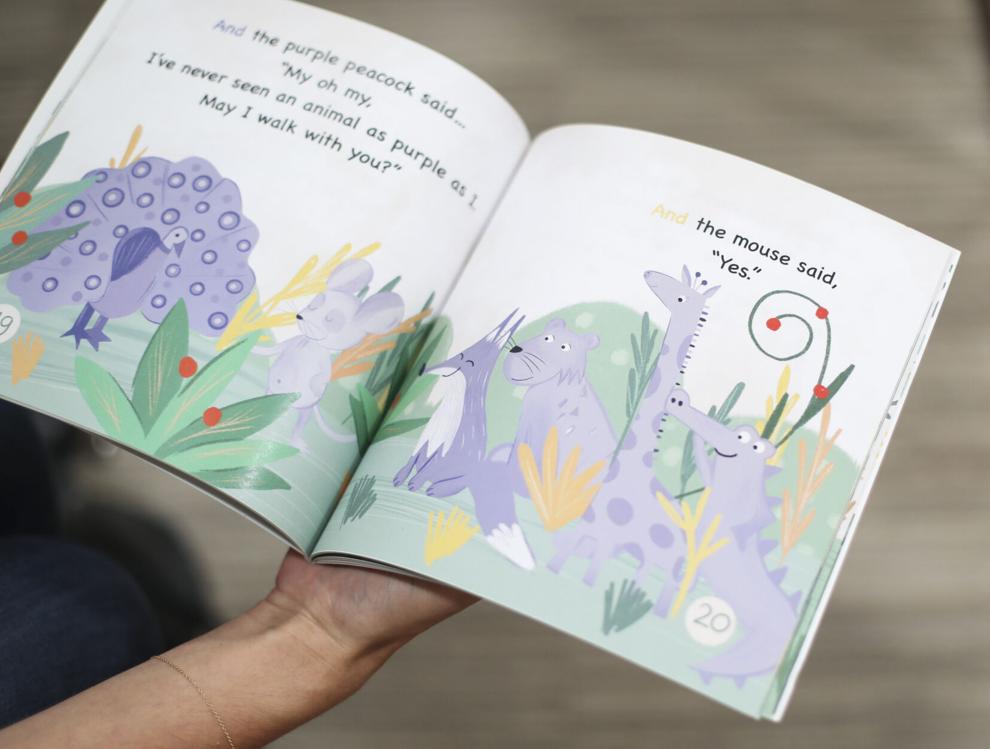 But entry through Mexico is no longer accepted except in "extreme circumstances", reports the AP. Instead, the United States has launched a new program that requires people or organizations in the United States to sponsor Ukrainian refugees before they can enter. The goal is to accept 100,000 refugees in the United States
"A lot of Ukrainians still stay in Mexico and have no opportunity to come here because now the rules are different to come to America," Eric said. "We are lucky."
Choose Charleston
About 800 miles from Brooklyn, Julie Uhler was reading headlines about the war in Ukraine from her home on James Island when she came across a website called www.UkraineTakeShelter.com. Divorced, with her two adult daughters living alone, Uhler felt compelled to offer a room.
"I had a few friends who were like 'what are you doing,'" Uhler said. "'And I'm like, 'You know, I don't know. But how can I not? I'm a mom.'"
Two FaceTime calls with Eric and Anna later and the couple were boarding a plane for Charleston. They didn't know anything about the Lowcountry but Anna said she found common ground with Uhler who is also an artist.
Day one was awkward, Uhler admitted with a laugh. She had two strangers in her home, worlds away from the life they knew, still practicing their English.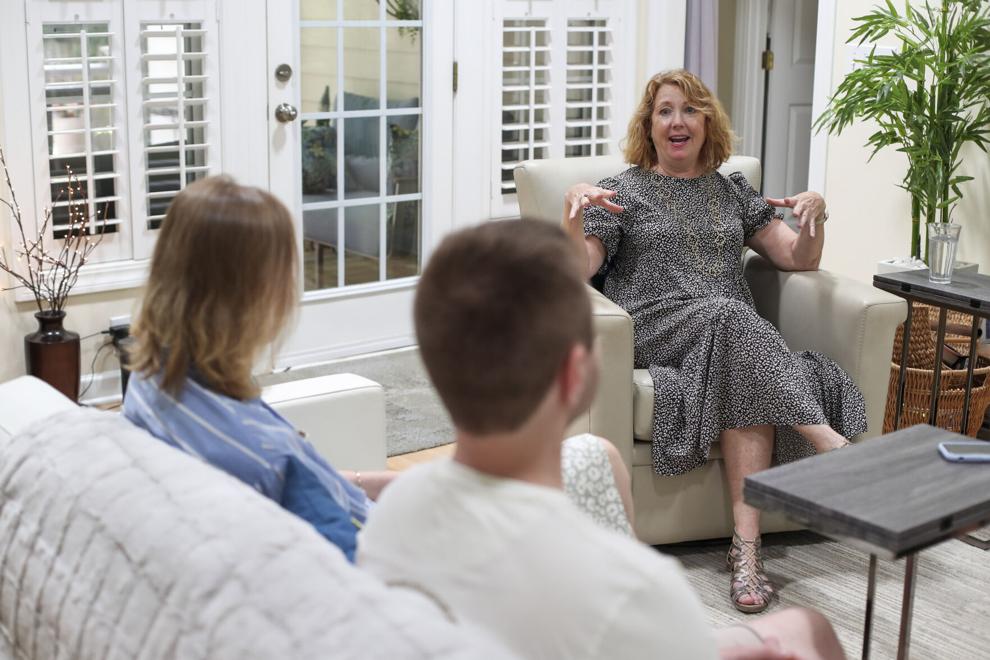 But the trio was quick to settle down. Eric and Anna call Uhler their "American mom."
With no specific plan in place, Uhler began to slowly tackle tasks that might be useful while trying not to overwhelm the couple. She posted on neighborhood social media app NextDoor asking for donations of clothes better suited to a summer in South Carolina than a winter in Ukraine. A neighbor donated a pair of bicycles.
"Day to day. That's how we live," Uhler said.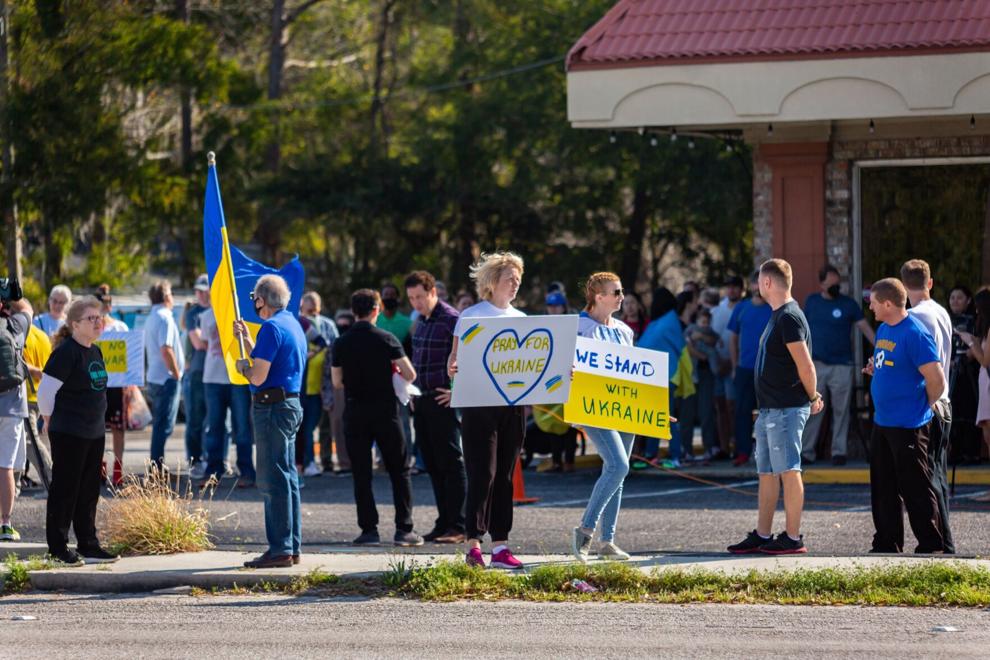 Most days over the past two weeks at Uhler's, Anna and Eric have worked on Anna's asylum claim and caught up on war news with friends and family now scattered all over the country. 'Europe. Anna can only communicate with her father and stepfather by text message because they are in the Ukrainian army.
But the couple move on in Charleston and become more comfortable. Uhler cooked meals, took the couple to downtown Charleston, helped Eric find a hair salon and taught him how to use Google Translate. They also made their first trip to Folly Beach.
"Now we think about becoming surfers," Eric said.
The couple cannot find work until their visas have been approved. In the meantime, Uhler has organized a fundraiser and plans to house them for as long as they need. If given the chance, she said she would do it again.