Q&A: illustrator Elise Miguel finds her muse in plants and hands
Name: Elise miguel
Age: 24
Reception base: Montclair, New Jersey
You pay: Cuba, Puerto Rico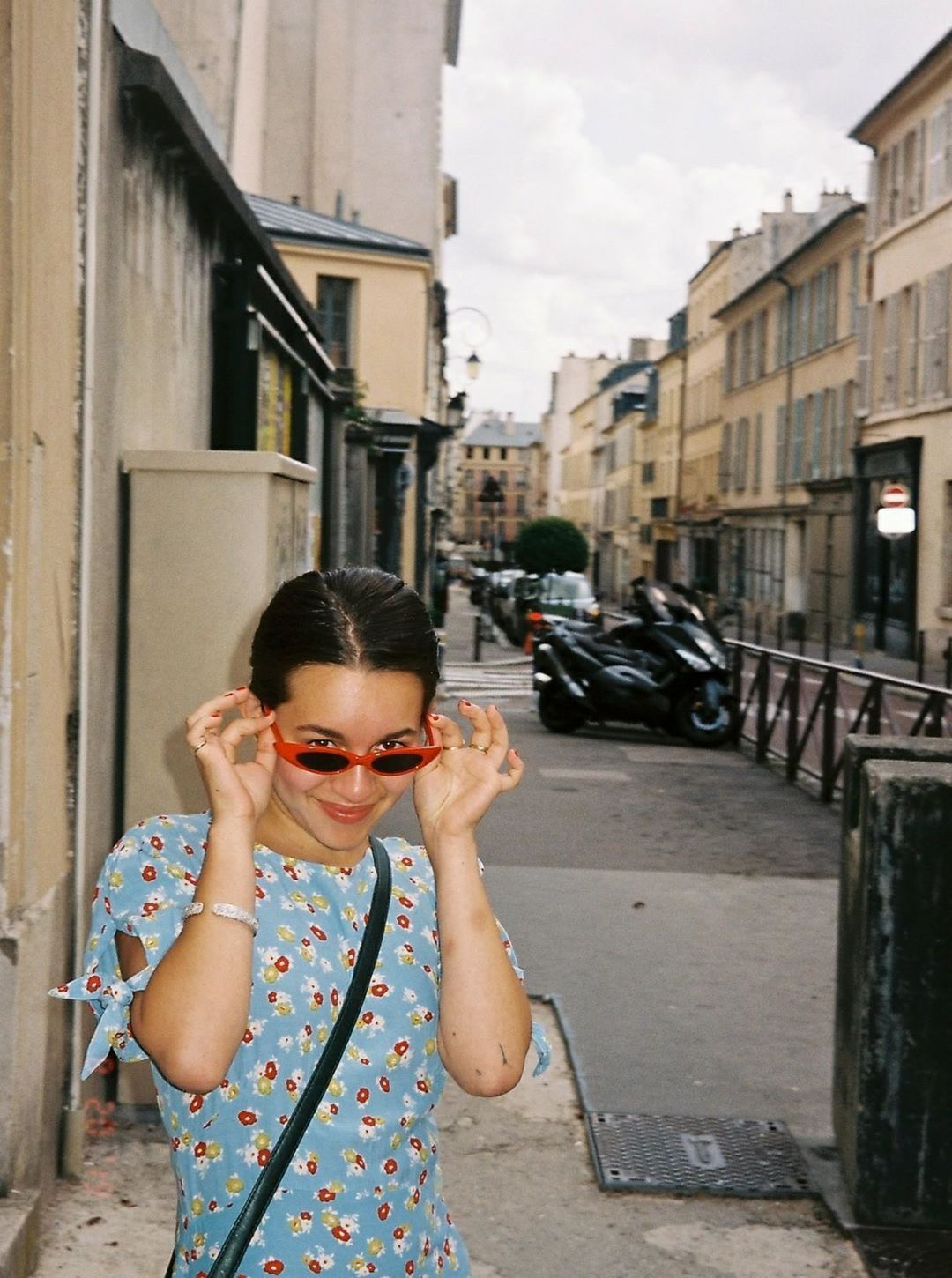 What was your journey to become an illustrator? I majored in illustration / animation at university and have been freelance since I was 18. I knew I wanted to pursue the arts since I was young, I can't imagine not creating something everyday.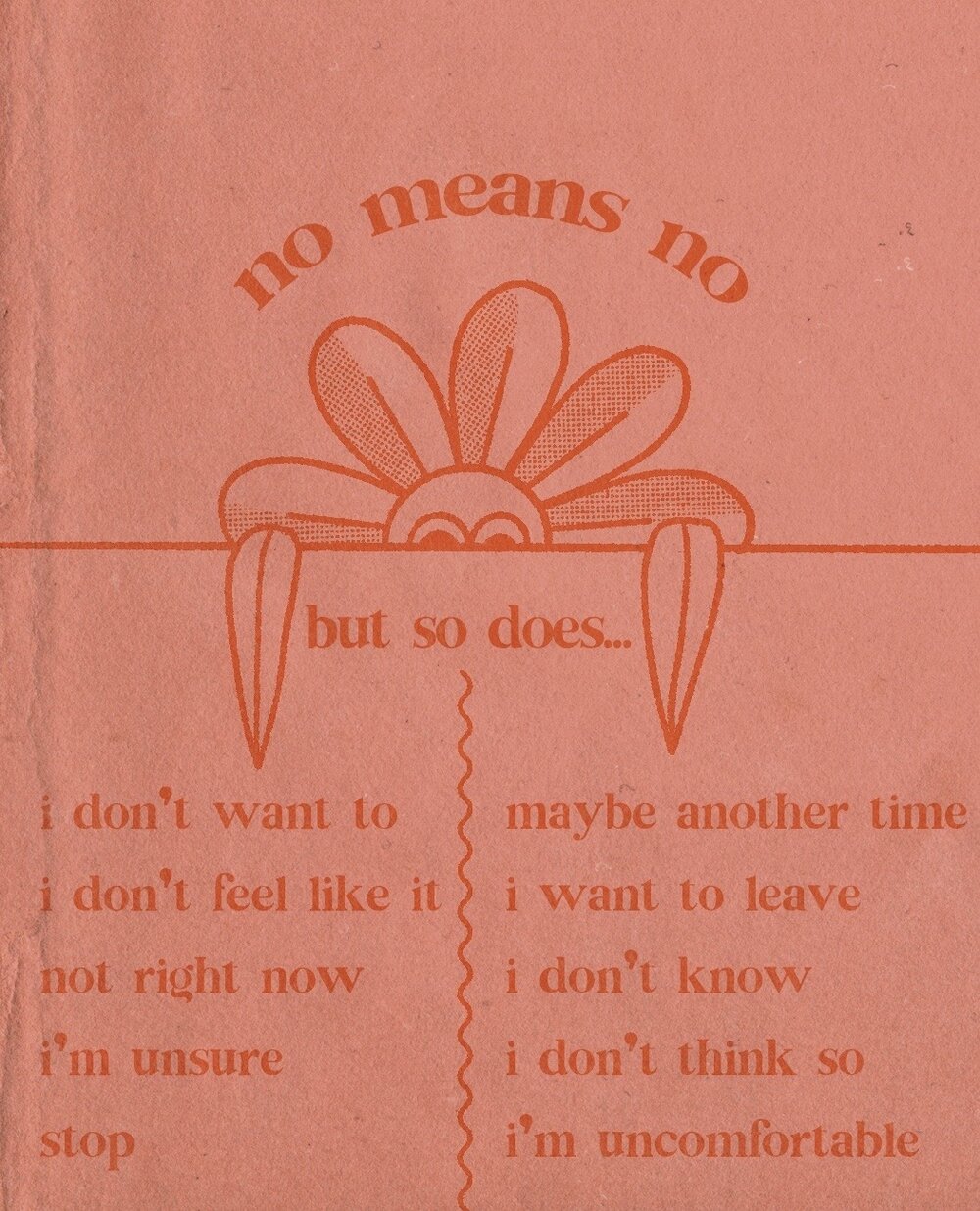 Muse? Muses? People and plants, I almost always include one or the other in my illustrations.
What makes an illustration vivid? Interesting Texture Patterns – I'm obsessed with halftones and wavy lines.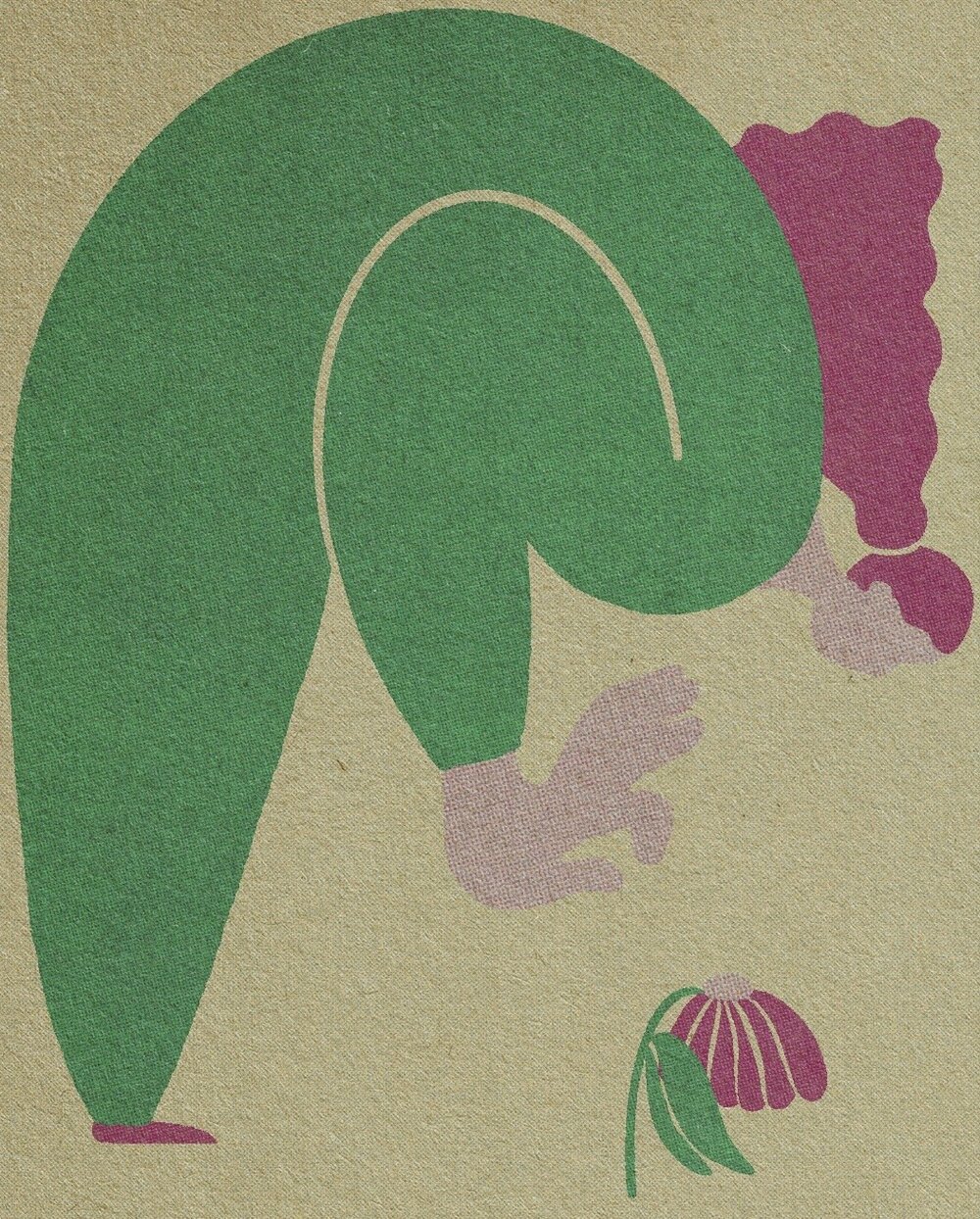 Favorite place of inspiration: The Metropolitan Museum of Art, cafes.
What music do you listen to illustrating? I like to listen to slow, groovy stuff while I'm working. My favorite right now is The Marías' new album, CINEMA.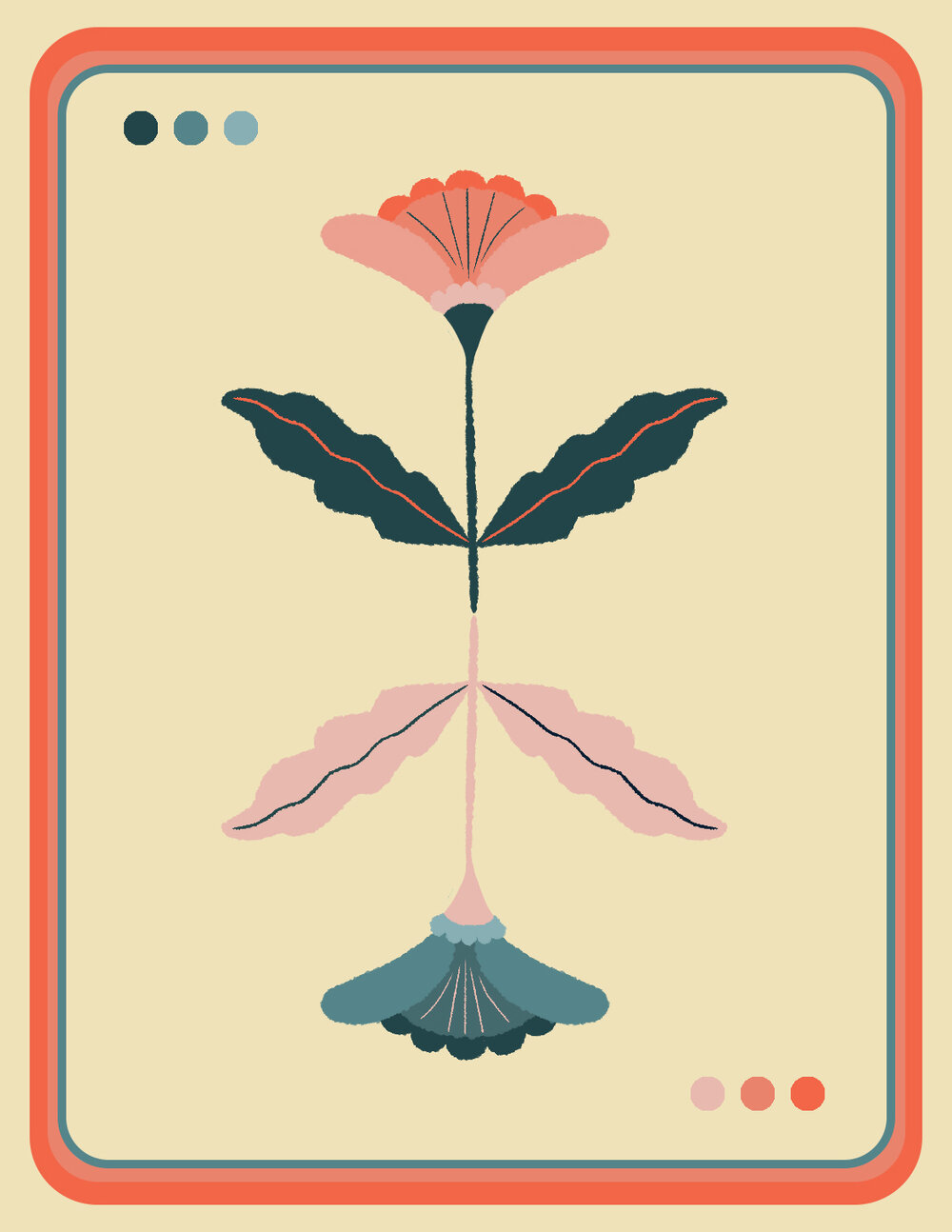 Unmissable place of creation: My office in my apartment, I light a candle and I'm ready to create.
What does Latin culture mean to you at home? My mother is Puerto Rican, just like my father is Cuban. I grew up eating a lot of great food and Celia Cruz always played at all the family functions.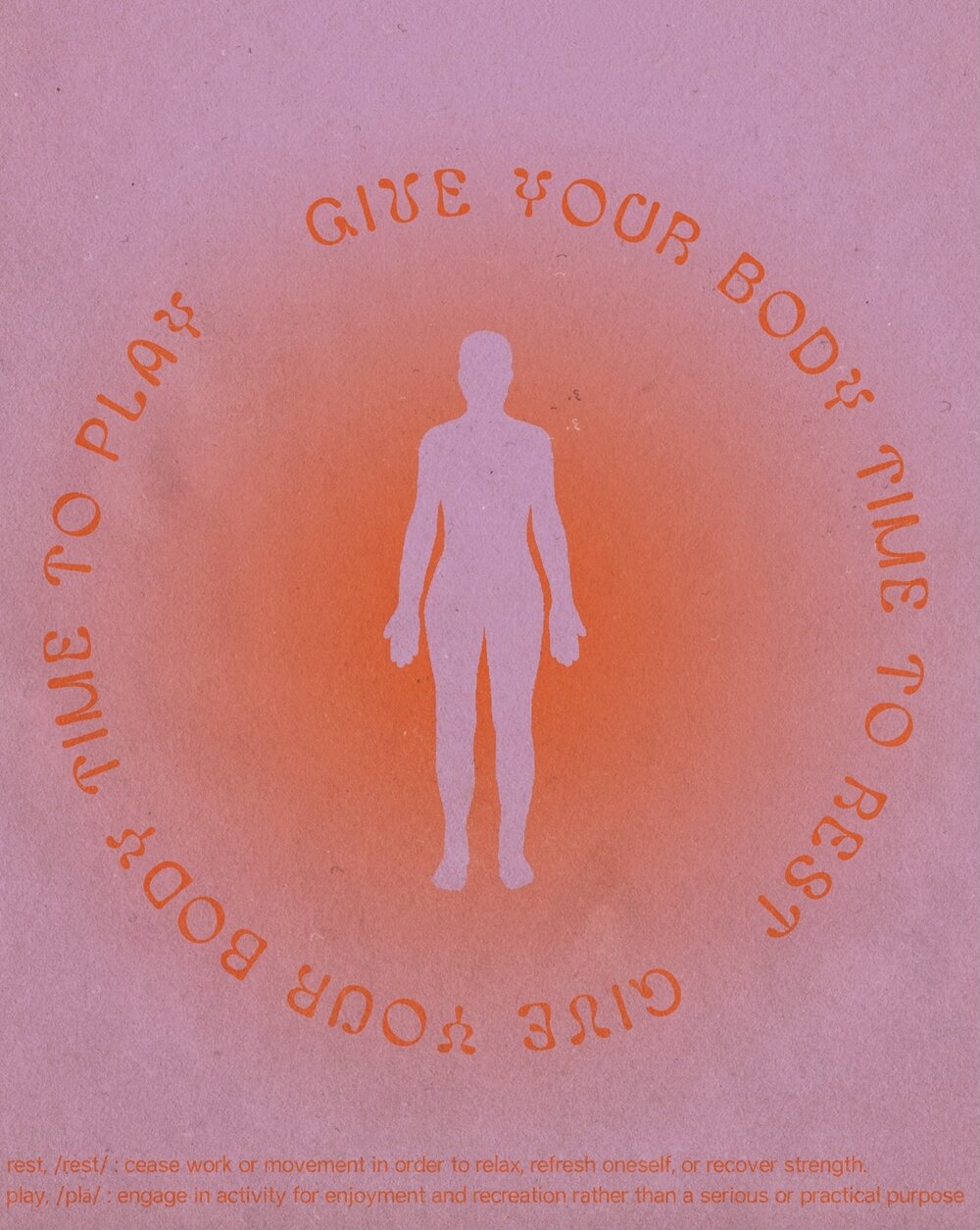 Unmissable visual references: Many plant and manual references!
What's the next step for you? Who knows! I would like to create a packaging design for a brand.