Apple WWDC 2022: What to expect
Apple's annual World Wide Developers Conference (WWDC) is almost here – it kicks off June 6 (Monday) and lasts until June 10. In-person attendance will be limited, with most attendees experiencing the event online. What does Apple have in store for us?
This event is all about software and developers. What the casual user should look forward to are new versions of Apple's various operating systems powering their phones, tablets, watches, computers, media players and, perhaps, other devices.
iOS16
The new version of iOS will lay the groundwork for the new iPhones coming in September, which would have Always On Display functionality. The main challenge with this is keeping power consumption low and Apple has always been pretty good at that. Will iPhone 13 and earlier get AoD? Unlikely, as most power savings come from hardware, not software.
A screen-related change to watch is an API for fine-grained control over the display of the status bar. A more dynamic system could signal the switch from the notch to other designs.



Apple reportedly intends to break the notch
So what can current users expect? Well, Bloomberg analyst Mark Gurman reports that Apple will revamp the notification system. Additionally, system health tracking features will be improved, but the details are elusive.
Gurman also predicts that Apple's proprietary apps will get an overhaul with iOS 16. Messages in particular will get a "social media-like feature" focused on audio messages. The Health app is expected to get medication management features and improvements to sleep tracking and women's health.
The lock screen is also set to receive new functionality – "wallpapers with widget-like functionality". iOS already has widgets on the Home screen and Today view, those on the Lock screen may behave differently.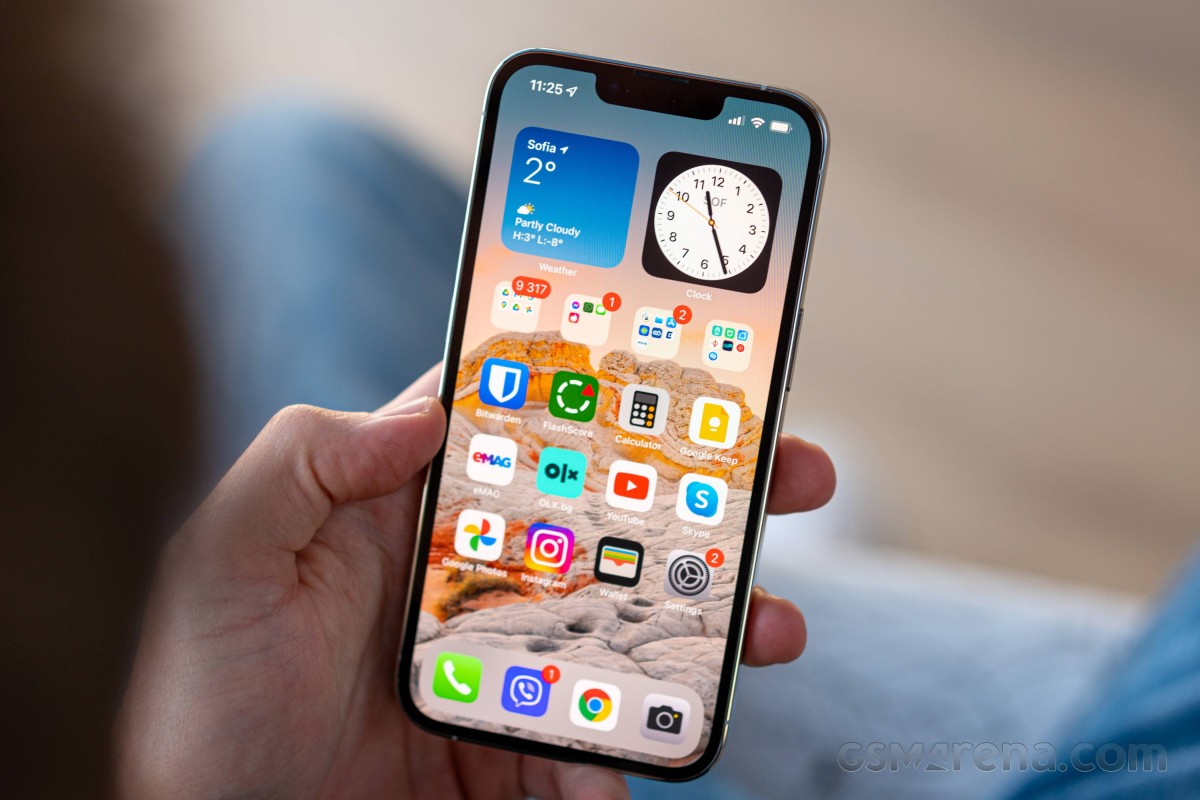 Apple is also working on an overhaul of the multitasking interface, but the changes will be much more extensive on its tablets.
iPadOS 16
The new version of the operating system would aim to bring iPads closer to laptops. Analysts expect changes to the multitasking interface to include resizable free-form windows in addition to the current split-screen system. Even the application switcher will be retouched.
watch OS 9
The new software would introduce a new power saving mode. It won't be as limited as Power Reserve mode as it will still allow you to use certain apps and features while extending battery life. How long? We will find out on Monday.
The user interface can also be reworked and there will be new health features. Rumors suggest that the new version will gain atrial fibrillation detection as well as new workout types and metrics.
macOS 13 and new Macs
macOS 13, possibly also called "Mammoth", may see a redesign of proprietary apps, similar to their counterparts on iOS.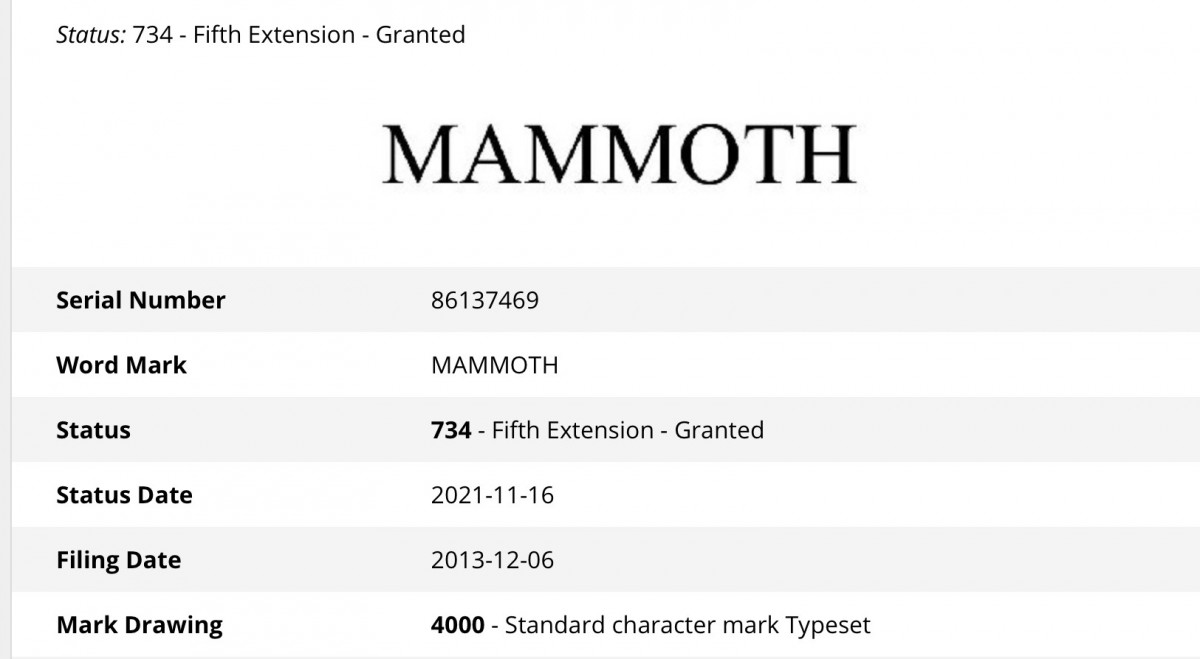 And although WWDC is primarily a software event, some leaksters are suggesting that Apple may unveil the very first of the M2 Macs. The company is allegedly starting with a new MacBook Air, a new Mac mini isn't ruled out either.
tvOS 16
There could be improvements to smart home controls, but Apple has kept any changes secret.
AR/VR
A full reveal of Apple's rumored VR headset is fairly unlikely, but the company could show off its work on virtual and augmented reality, which has been done behind the scenes so far. A key part of that will be the software that will power future headsets, called rOS.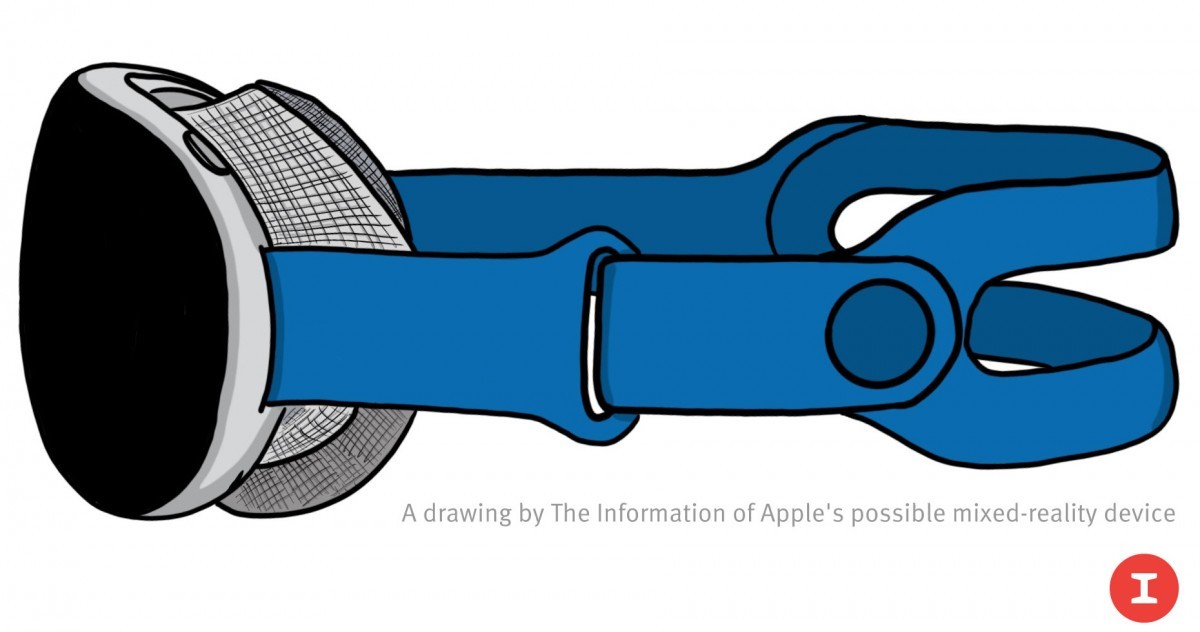 Services
A "buy now, pay later" service for Apple Pay has been rumored for at least the last year. This will allow users to purchase an item and pay for it in installments. The service was described as having two options – four interest-free payments every two weeks and monthly payments with interest. We haven't heard much about it lately, so Apple may have given up on the idea.